Meet Our Docs
The root of our practice was planted in 1984 when Dr. Zern and Dr. Facciolo started practicing OB-GYN together while on faculty at University of Maryland Medical Center. In August 1985, the private practice was established in Towson, based largely at St. Joseph Medical Center. In 1989, Dr. Buescher joined our group – a talent we met while at University of Maryland Medical Center. Dr. Tracy Duke joined the practice in 1997, after completing her residency at University of Maryland Medical Center. Thereafter, the practice became known as Charm City OB-GYN. In 2007, Dr. Michael Giudice, brave male soul, joined us and has now assumed administrative leadership of the group. We were fortunate to enlist Dr. Larry Fogelson in 2013 after working with him closely at St. Joseph Medical Center. Dr. Meredith Nachbahr joined us in 2015, after completing her residency training at University of Maryland. Ms. Nancy Zelnik, our certified nurse midwife works primarily from our BelAir location providing office service for OB and GYN patients since 2016. And, we are most pleased to welcome Dr. Eshan Sapra in July, 2018 to join our group. We have worked with him at University of Maryland St. Joseph Medical Center and know he is a great addition.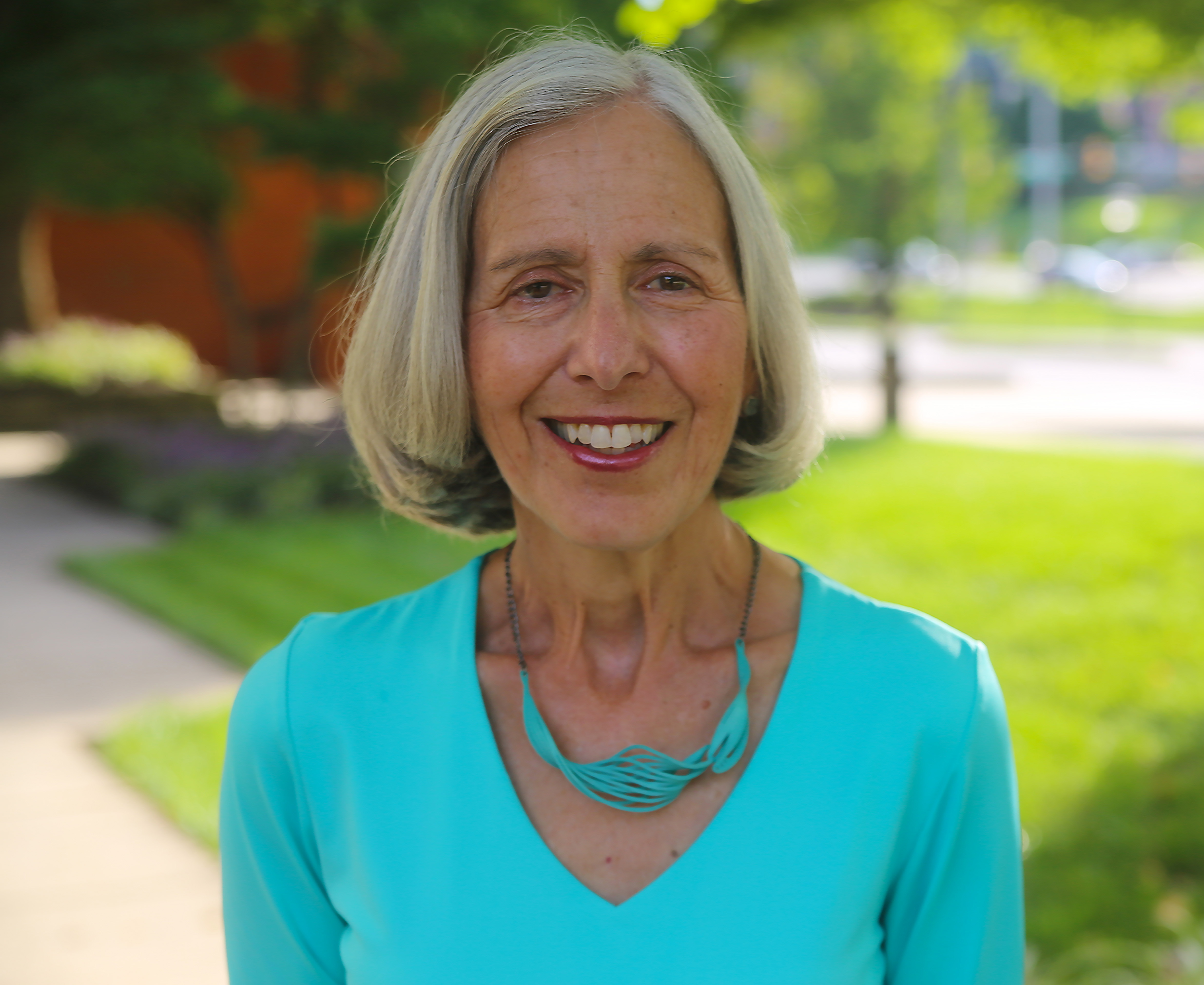 Dr. Facciolo partnered up with Dr. Ruthann Zern to start a private practice in general Obstetrics and Gynecology which has evolved over the years to include many more physicians and ultimately merge with Capital Women's Care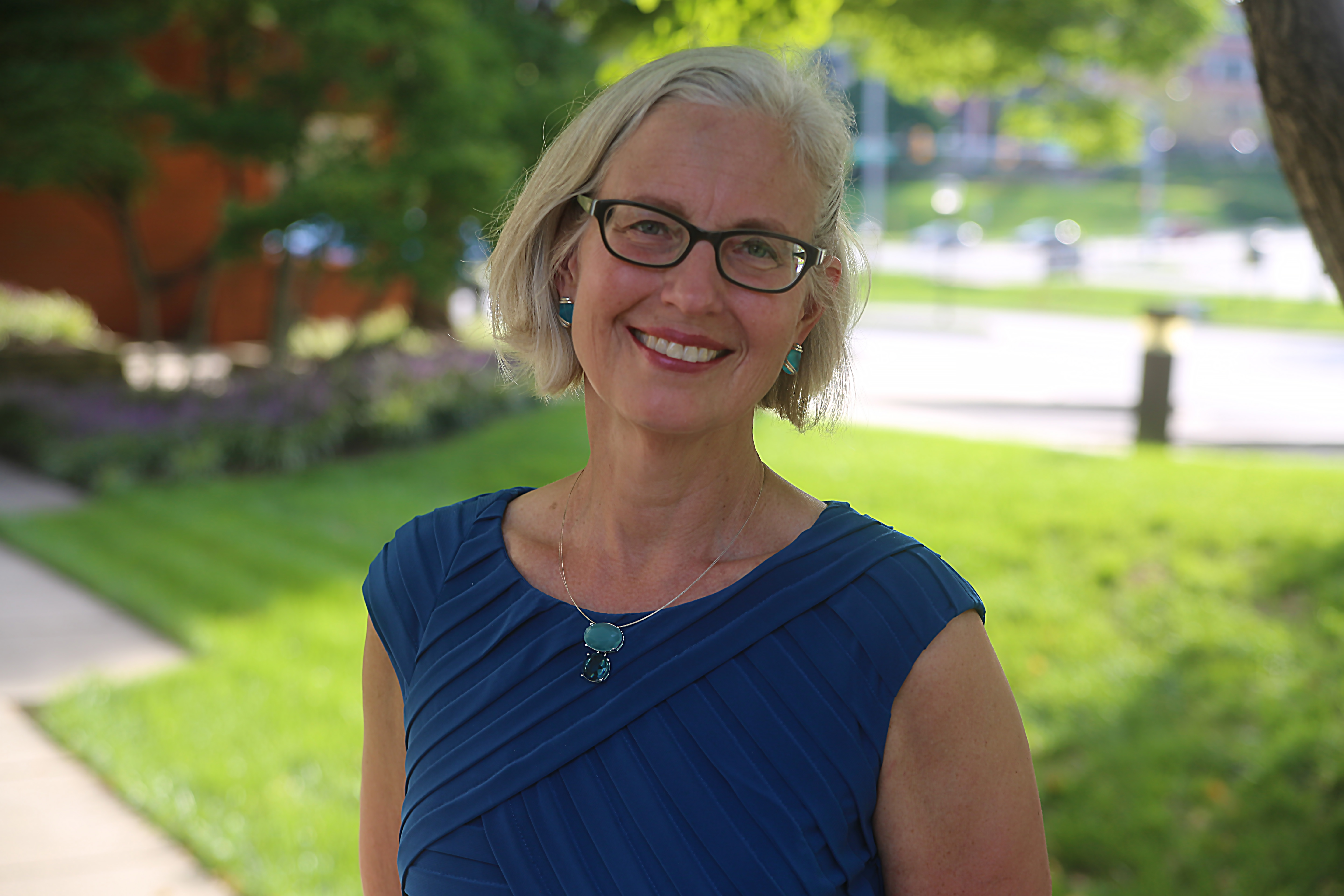 While actively practicing obstetrics for 35 years, she has stopped delivering babies as of July, 2018, she joined the CWC team.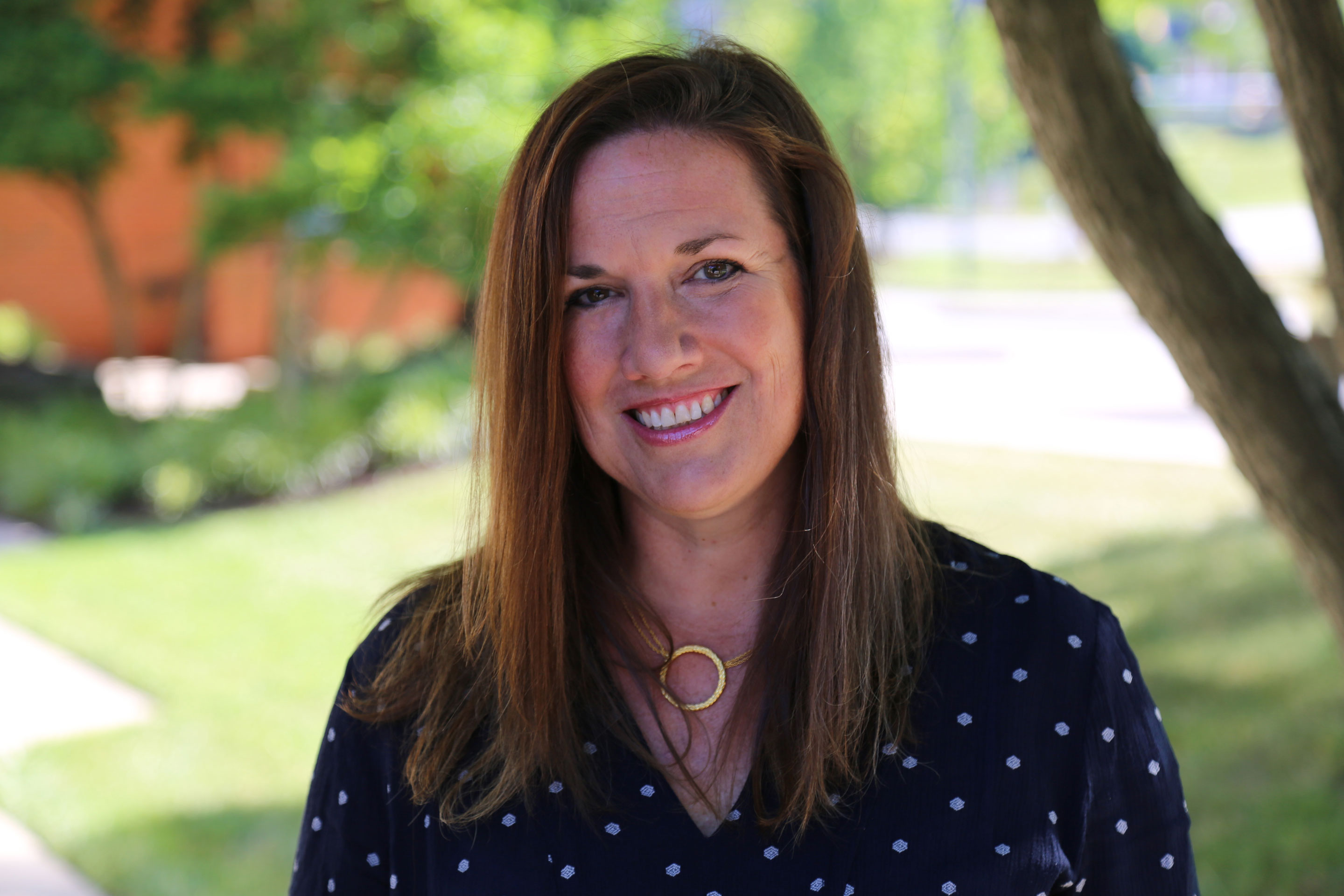 Dr. Duke is board certified by the American Board of OB/GYN and a Fellow of the American College of Obstetricians and Gynecologists and has been in private practice in Towson, Maryland, for over 20 years.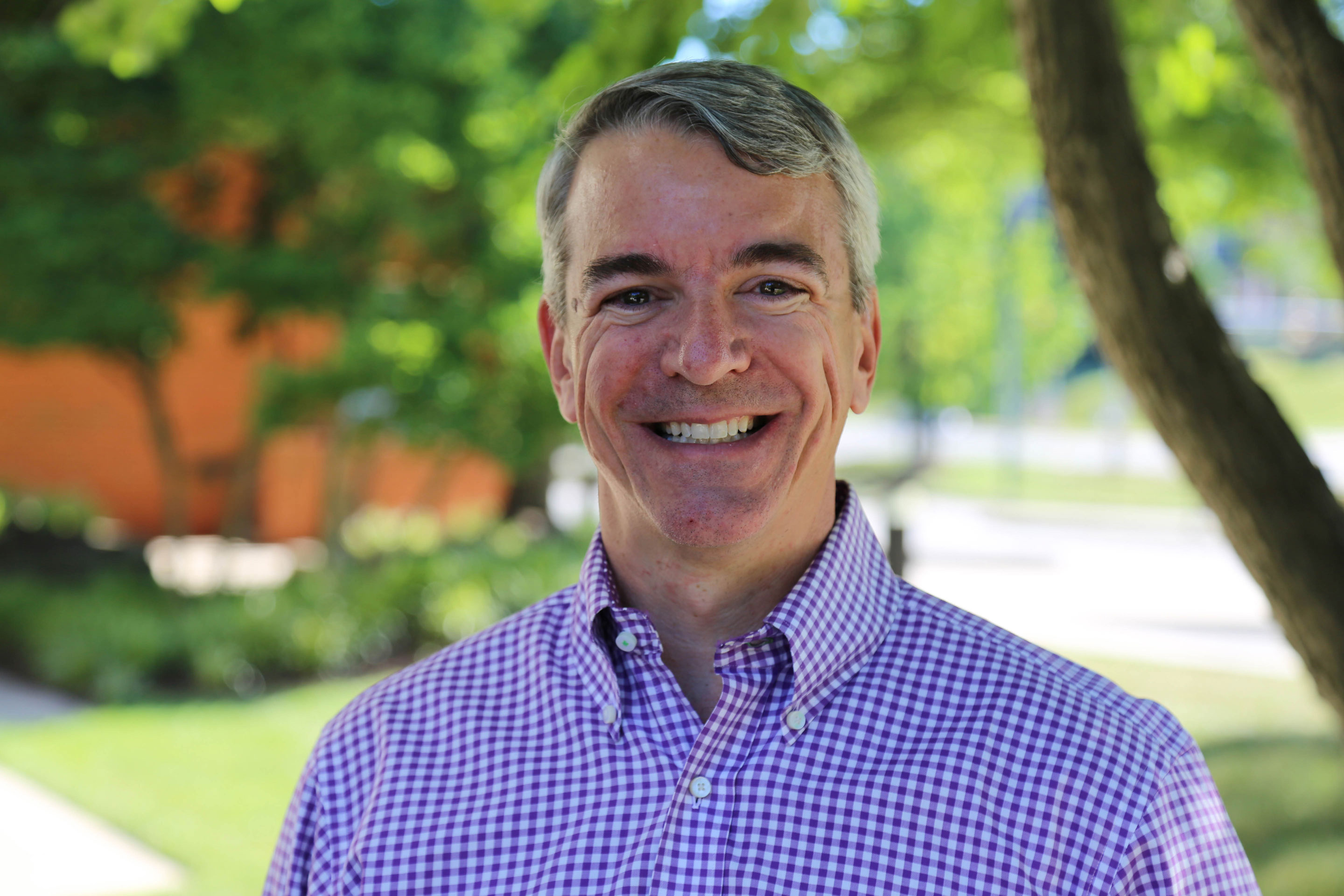 After working at Harbor Hospital for 5 years, he joined Capital Women's Care in 2007.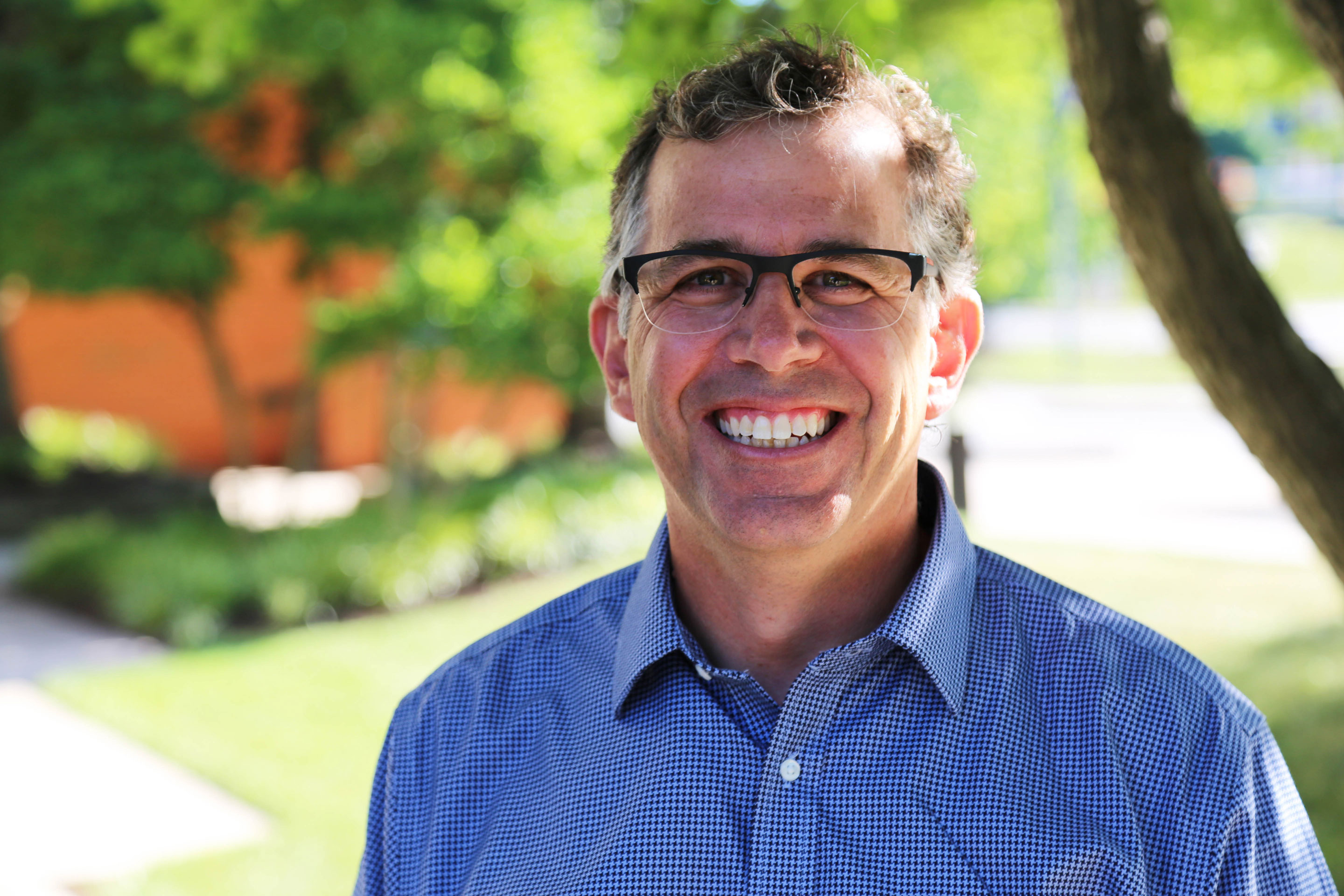 Dr. Fogelson is a self-described tech "nerd" who loves to fix old cars, surf, wakesurf, run, and kiteboard. His happy place is at the hospital delivering babies and at his shore home in Essex.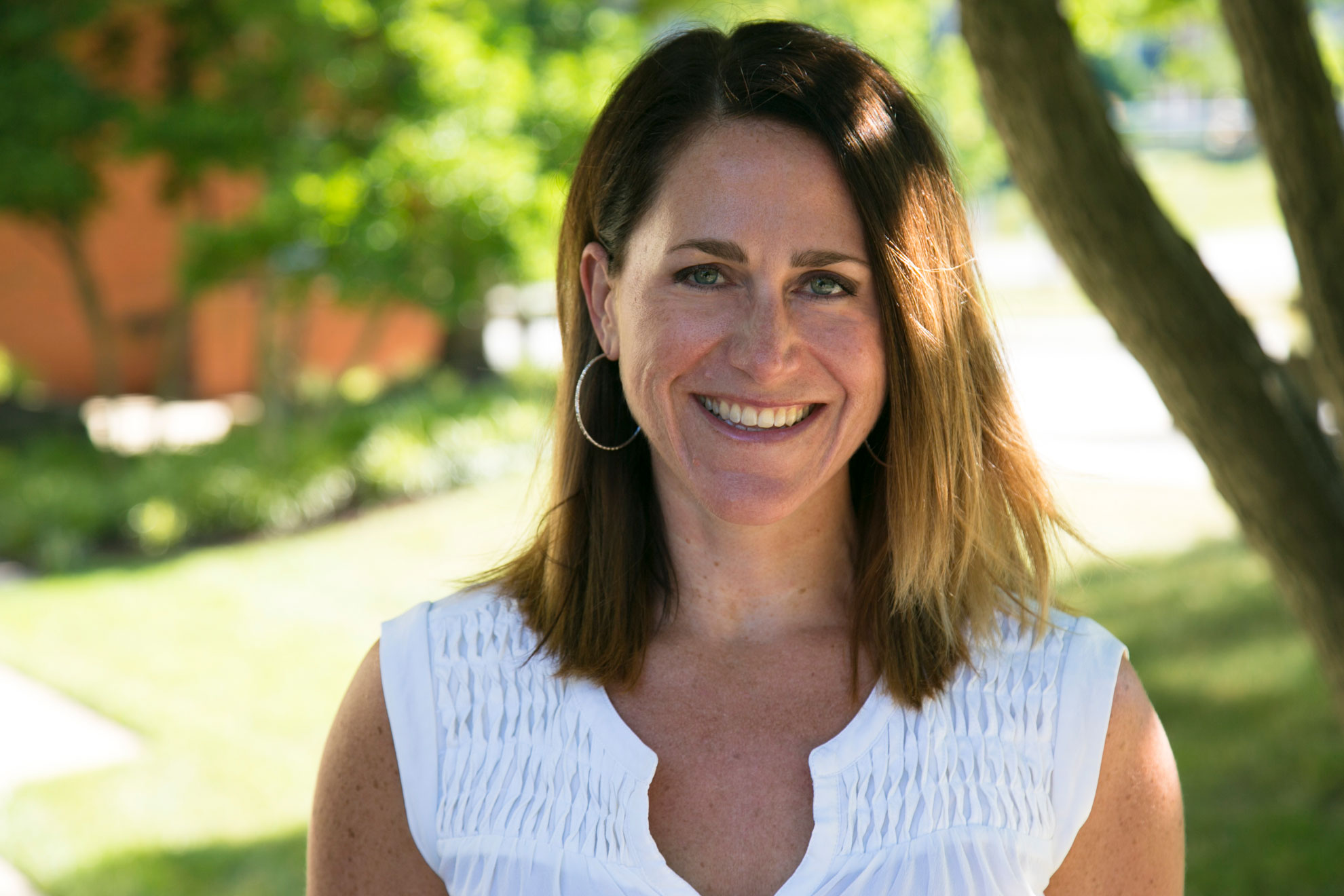 Dr. Nachbahr is a Baltimore native who received her degree in journalism from the University of Maryland College Park. After graduation, she began a career in advertising in account management helping to create marketing strategies and plans for her clients. However, she realized that her true interest lay in the field of medicine.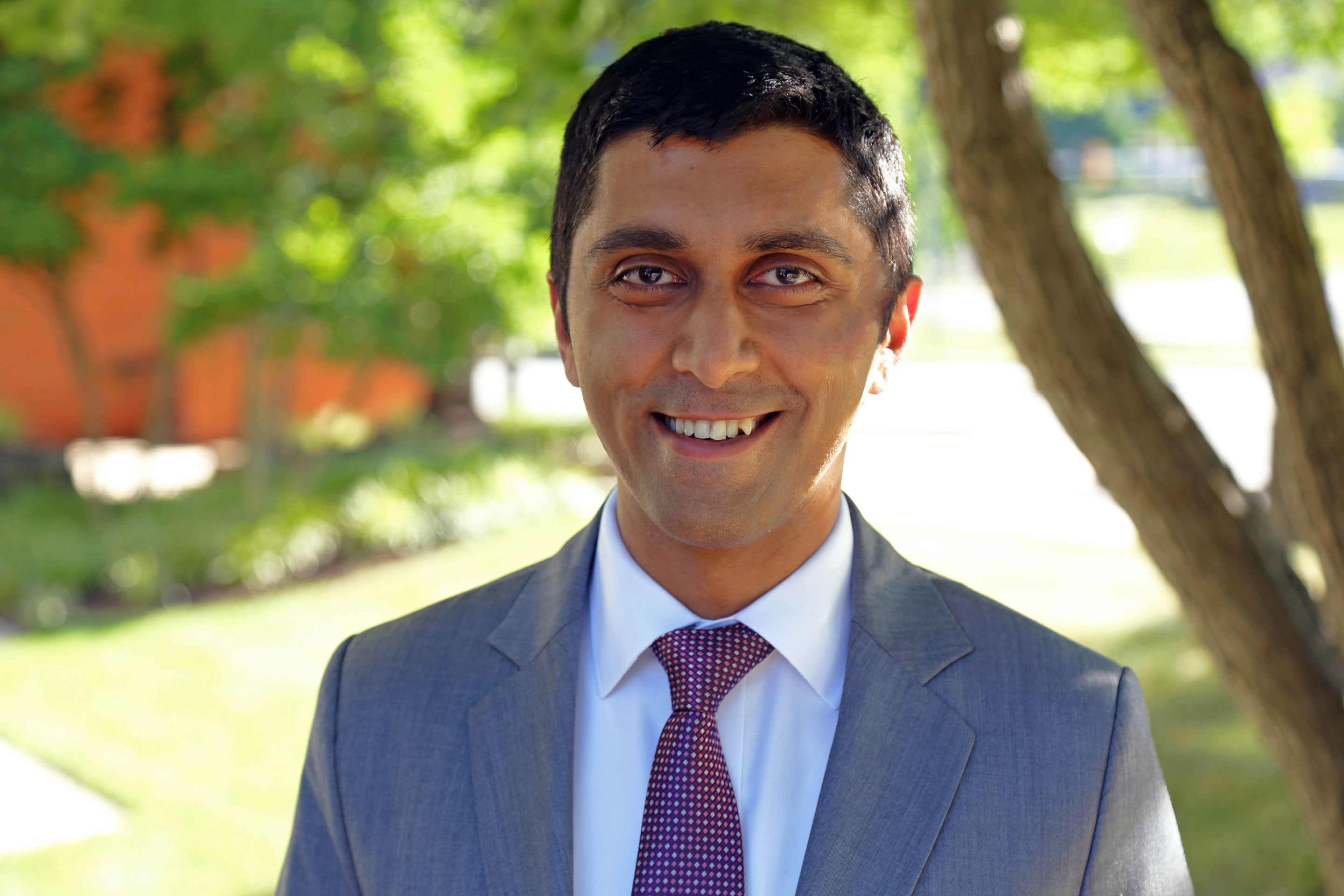 Dr. Sapra was born in India, but grew up around the world. As the son of a diplomat, he has lived in the UK, North Korea, the Middle East and the Caribbean.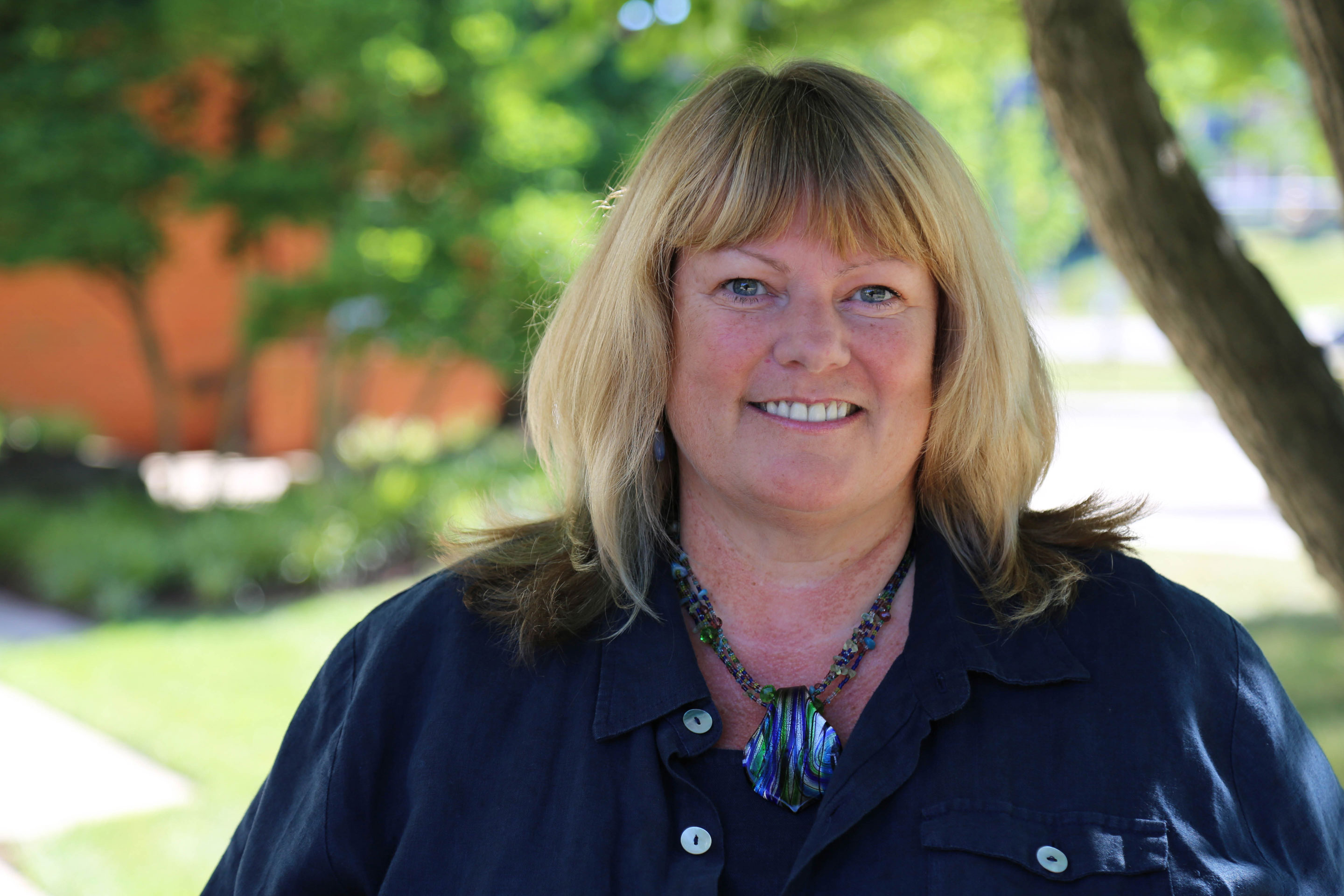 "This is a calling and finding a home at CWC has brought even more joy to my life."