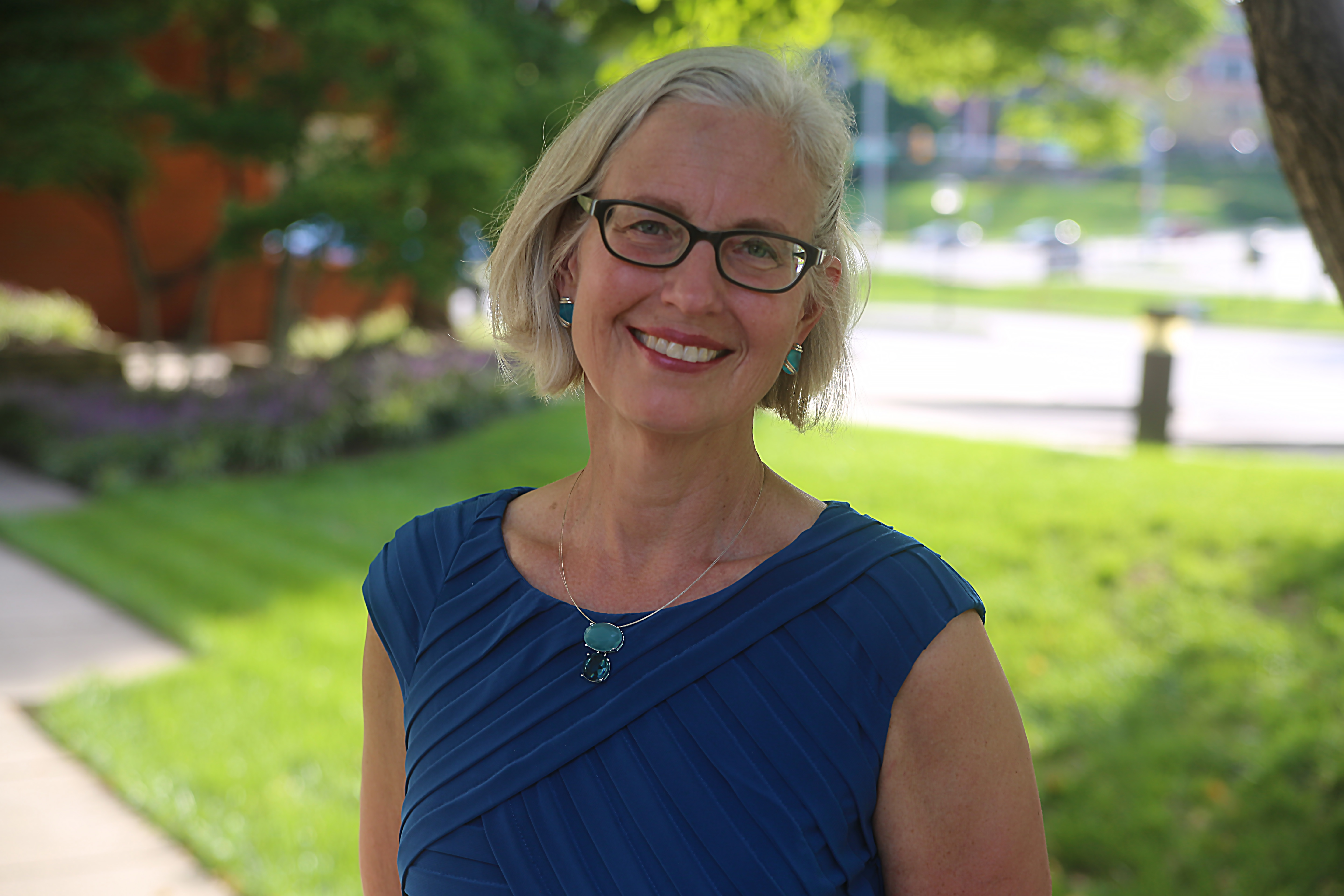 M.D., F.A.C.O.G.
Originally from the DC metropolitan area and raised as an "Amy brat", Dr. Buescher transplanted to Baltimore and received her Bachelor's degree from the Johns Hopkins University in 1979. She earned her medical degree from the University of Maryland School of Medicine in 1983. After these eight years in Baltimore, she hunkered down to stay and went on to complete her residency training in Obstetrics & Gynecology at the University of Maryland Hospital in 1987. She then joined the faculty of the University of Maryland Department of Obstetrics and Gynecology from 1987 -1989, at which time she "received a call" from Drs. Zern and Facciolo to leave academics and join them in private practice in Towson.
While perhaps uncharacteristic for a military upraising, Dr. Buescher is a staunch Baltimore "homer" and enjoys all things Baltimore: Ravens, Orioles, and her Chesapeake Bay Retrievers. (oh, she also has a Bull Terrier, but he's an honorary Chesapeake Bay Retriever). While actively practicing obstetrics for 35 years, she has stopped delivering babies as of July, 2018 – in her own words, "a bittersweet decision to make." She remains a resource of clinical experience for the practice's obstetricians, but her current practice is limited to office Gynecology and minor surgery.
Dr. Buescher is board-certified in Obstetrics & Gynecology, and a Fellow of the American College of Obstetricians and Gynecologists.